About Pegasus Therapy
Welcome! It is our hope that you will find Pegasus Therapy to be a supportive and positive environment. The office is located in a quiet location and close to nature offering both indoor and outdoor environments for therapy sessions. Whether it is talking over issues while taking a walk outside, meeting virtually or engaging in the art-making process in the studio, we strive to create a versatile and positive environment to promote a feeling of well-being.
Goals at Pegasus Therapy:
Promoting feelings of empowerment by building confidence and self-esteem is a primary goal for all clients.
Providing professional, quality therapeutic services for each client.
Developing treatment goals in collaboration with the client and family is an integral part of the therapy process at Pegasus Therapy.
Treatment plans can be customized and can include a combination of art, play and traditional verbal therapy techniques.
Particular attention is paid during this process to ensure that the strategies and interventions used will best meet the needs of each client.
Pegasus Therapy encourages a strength-based and solution-focused approach to therapy.
Developing positive problem-solving skills using success-oriented goals and strategies is a key element in the success of the therapeutic process.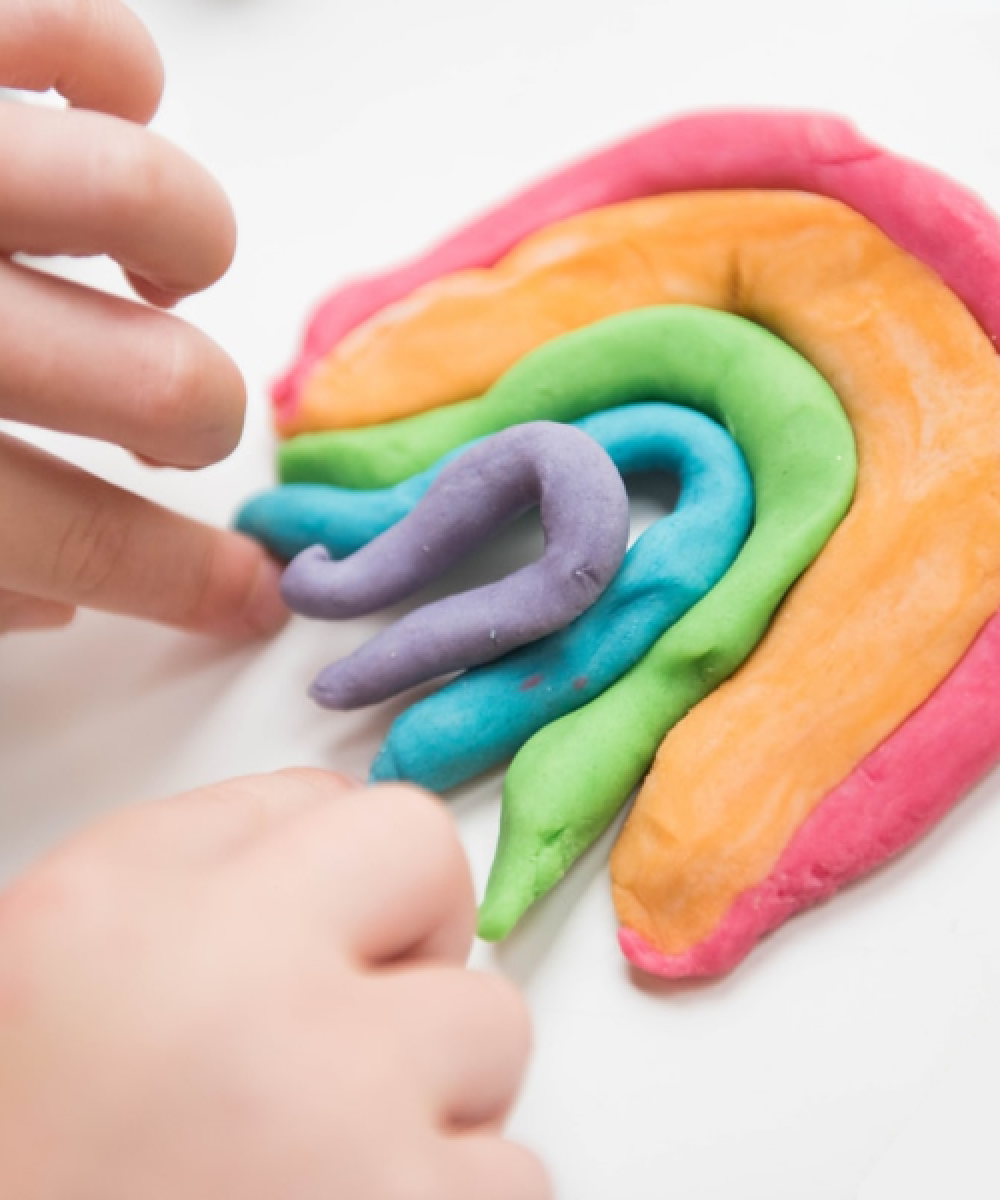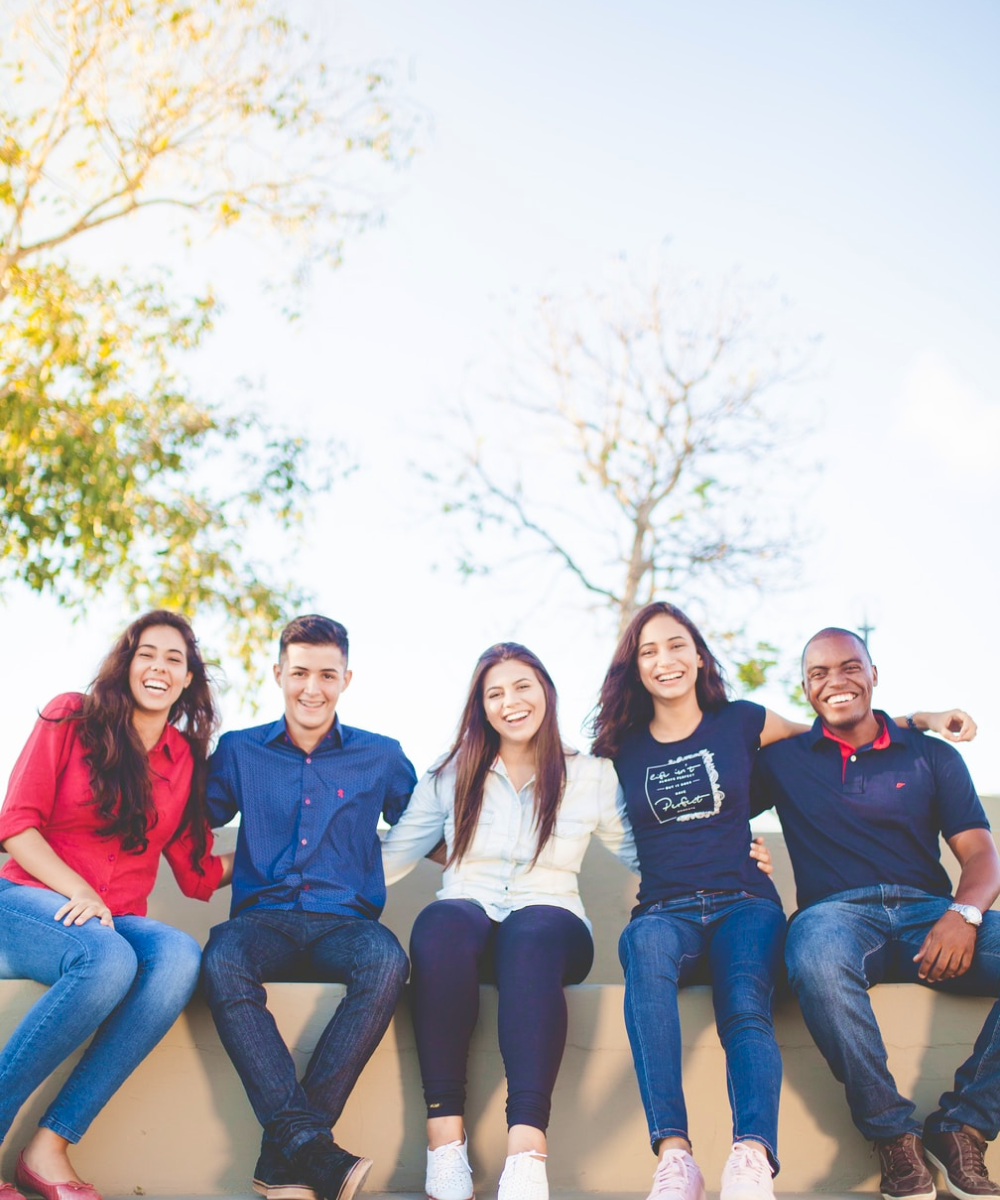 Group Offerings:
Pegasus Therapy offers group therapy in a supportive and nurturing environment
All groups are success-oriented and designed to promote a positive self-concept & self-esteem
Focus on developing interpersonal , communication & social skills
Common treatment issues addressed: Autism, AD/HD & Learning Differences, Mood & Anxiety Disorders, anger management
Current groups: Middle School Co-ed, High School Co-ed, Young Adult (special needs)
Please call for most current group information.